Text: Boris Marberg
Bilder: Boris Marberg
Elisabeth Schwaiger stellte auf der MBFW ihre neue Sommerkollektion des Labels Laurèl, "DRESS TO THE BEAT" vor, welche in sechs Themen unterteilt ist. Kraftvolle, und sehr feminine Schnitte prägen die kommenden Sommerlooks. Die Handschrift reicht von elegant bis sportlich mit klarer Linienführung, ansprechendem Volumen und schönen Silhouetten.
Dabei werden Kontraste nicht gescheut. So finden sich fliessende Elemente ebenso wie sich klar absetzende Betonungen. Strukturen und Oberflächen gleichen den Look aus und wirken sehr entspannt. Deutlich öfter finden sich nun auch Einzelteile, die gut kombiniert werden können, aber auch für sich alleine zu stehen vermögen. Das Angebot an Leder wurde deutlich mit dieser Kollektion ausgebaut.
Insgesamt wird eine breite Palette neben Leder an Materialien geboten. Neben Seiden- und Cottonvoiles finden sich auch Leinenstretch und Baumwoll-Mischungen wieder.
Farblich ist bei Laurèl der kommende Sommer neben Basics durch leuchtende Farben geprägt. Naturtöne wie Mocca, Nougat, Sand, Grau, Creme, Ecru finden sich ebenso wieder wie Klassiekr in Schwarz und Weiss.
Neben den reinen Schnitten die sehr lässig und elegant wirken, fiel unser Augenmerk auch auf schöne Details und Applikationen, welche die Flächen auflockern und mit Schwung und Blickfängern die jeweiligen Teile der Damenoberbekleidung unterstreichen. Daneben finden sich auch ausdrucksstarke Drucke wieder.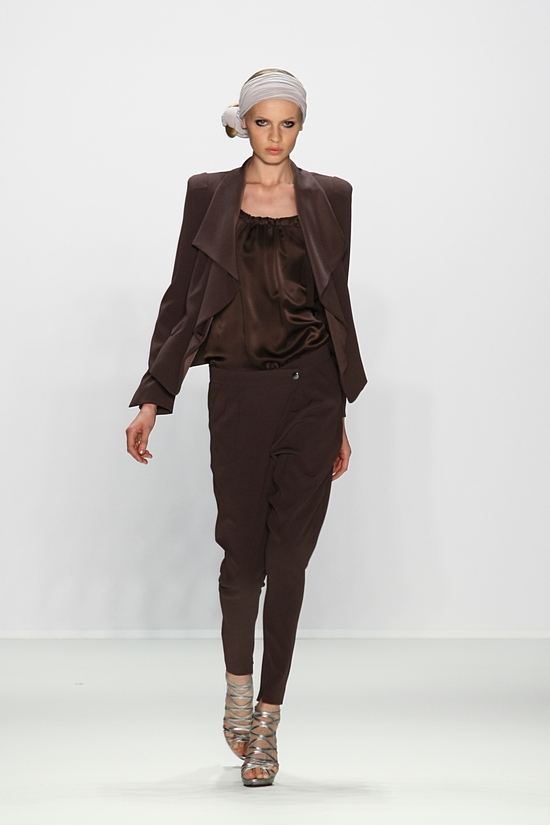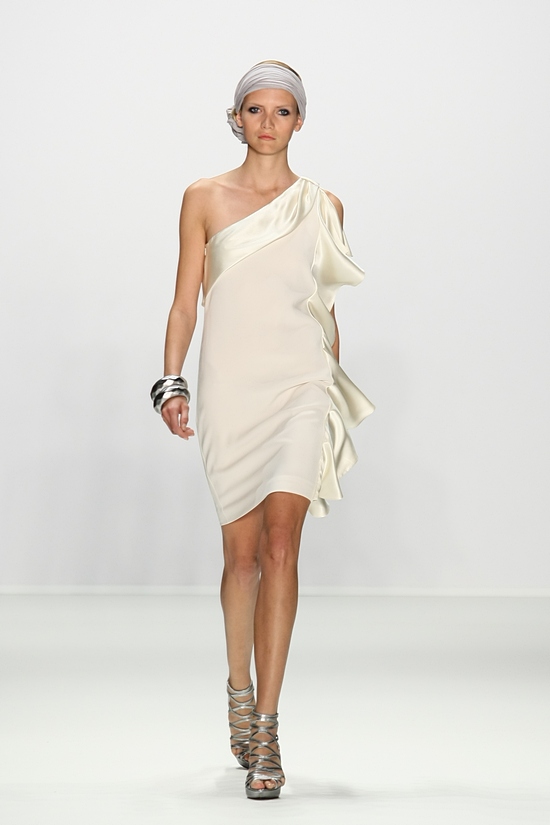 Model: Ramona Chmura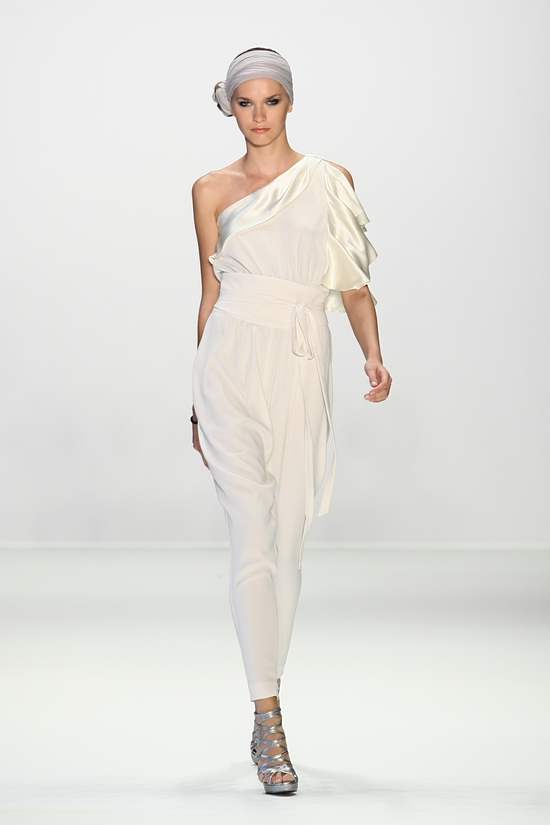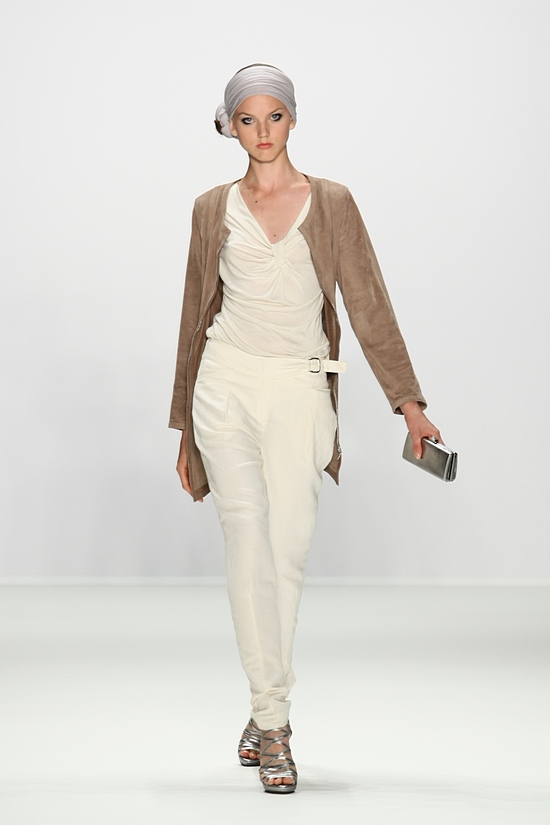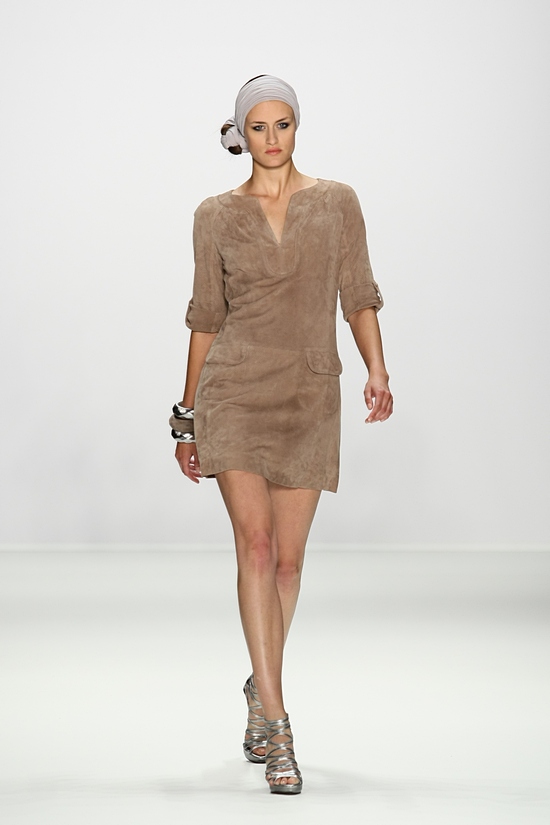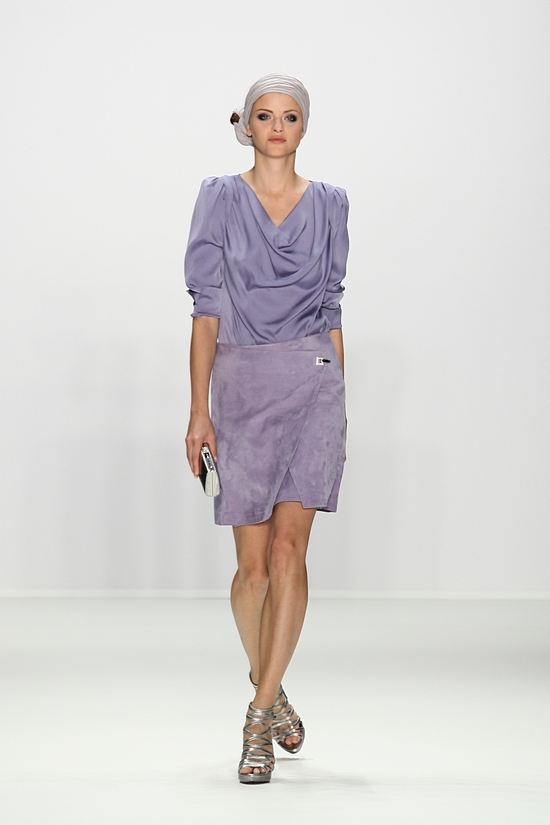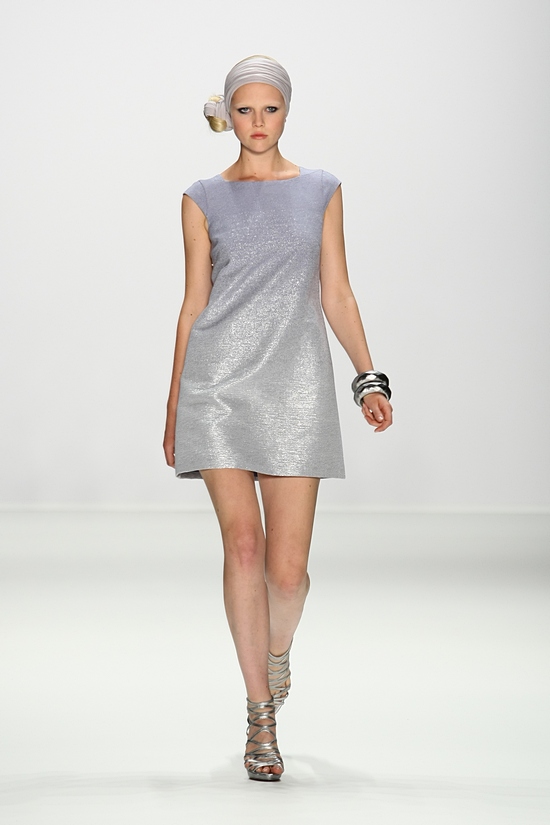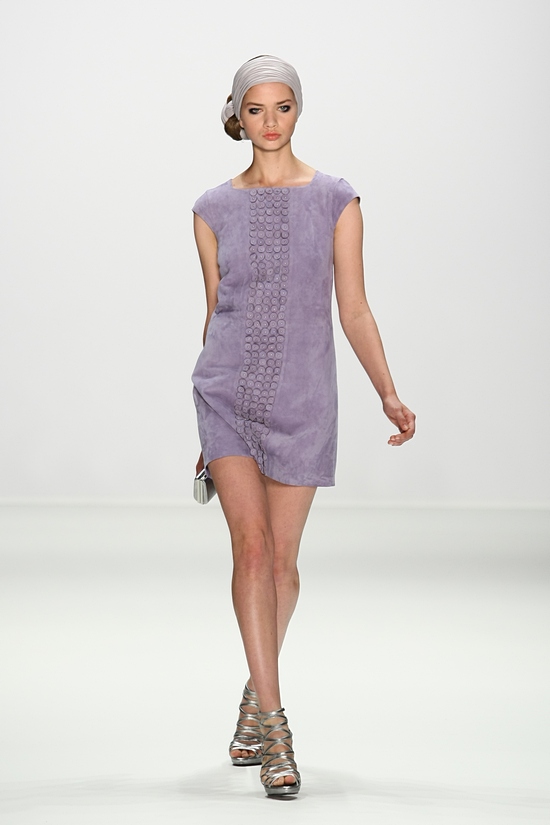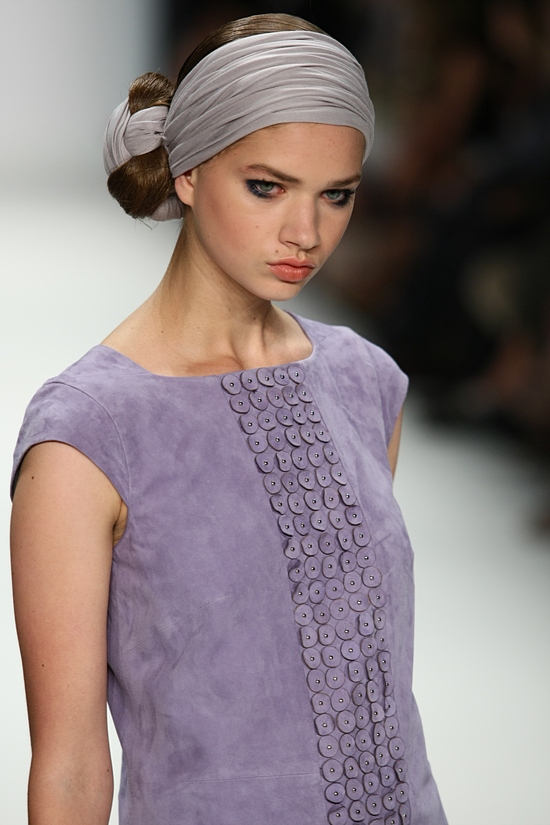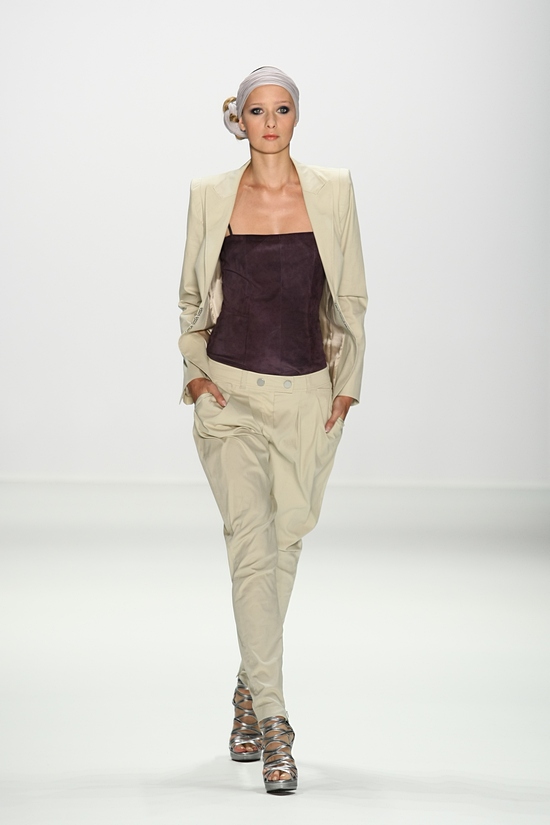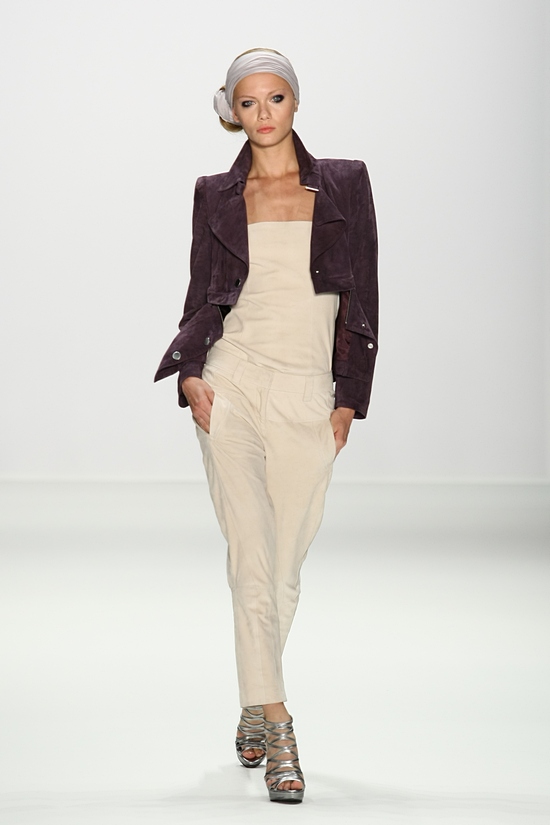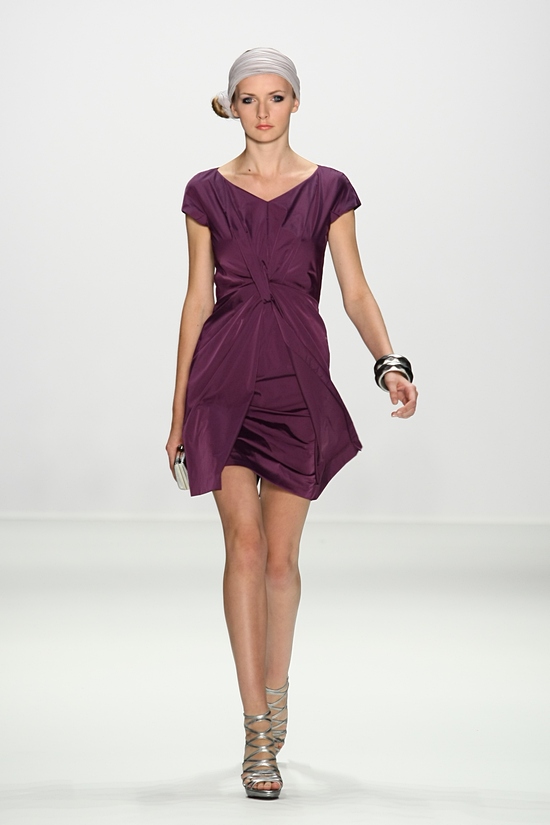 Model: Eva Staudinger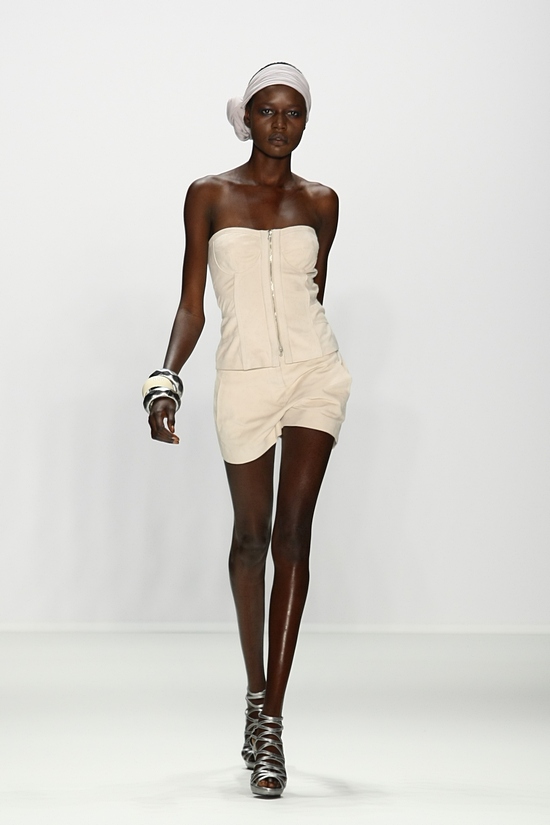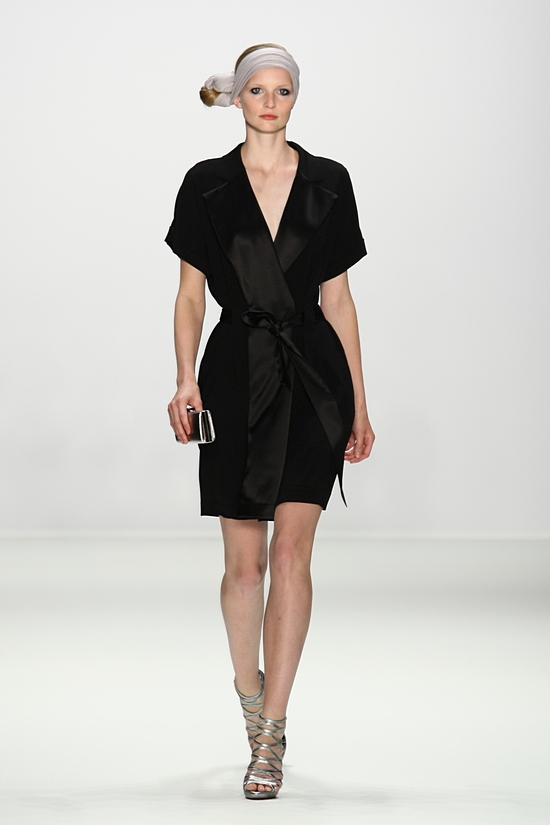 Model: Katrin Thormann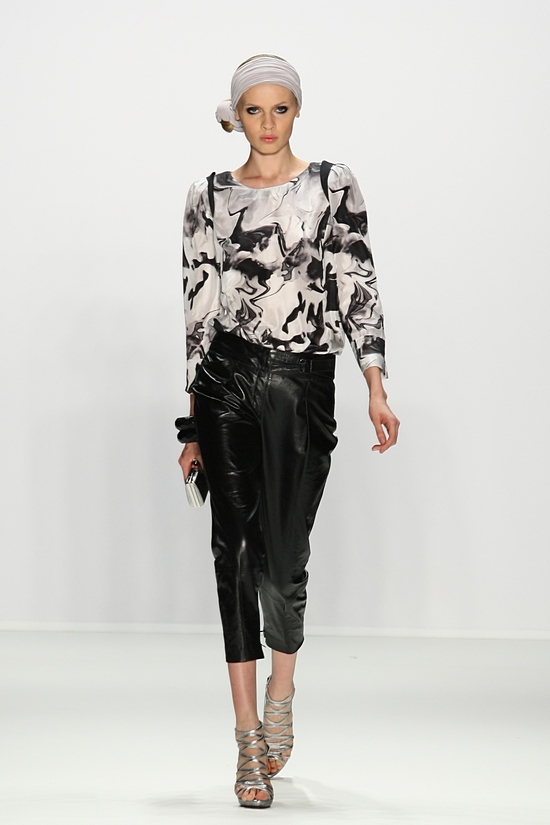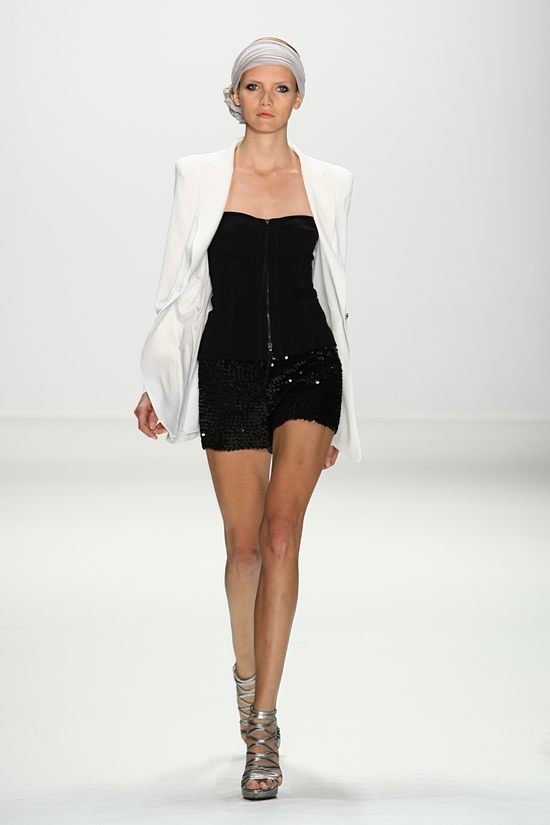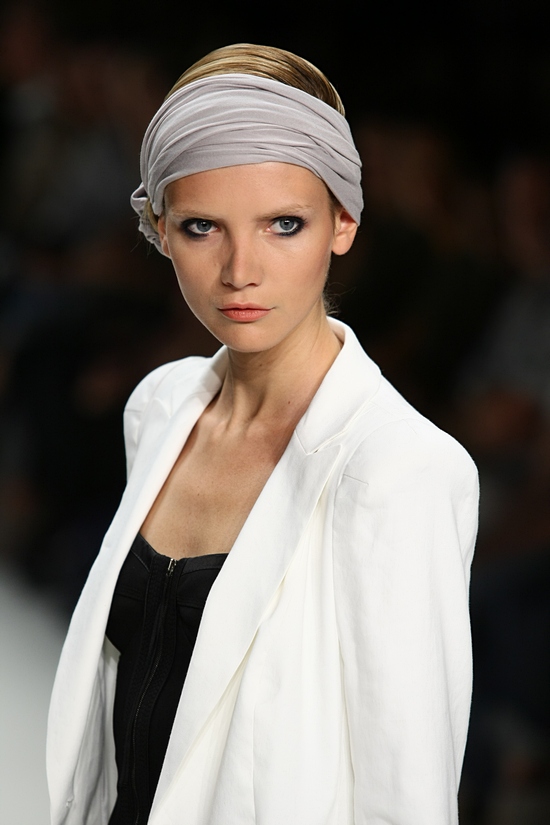 Model: Ramona Chmura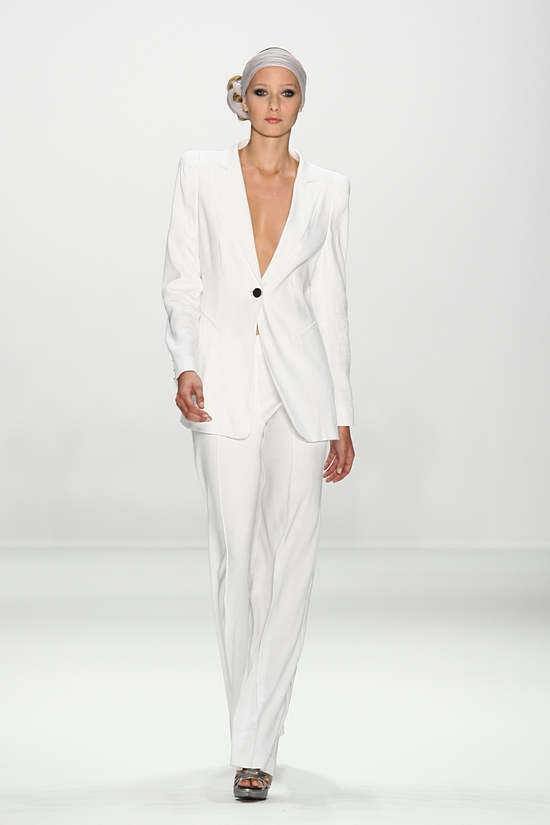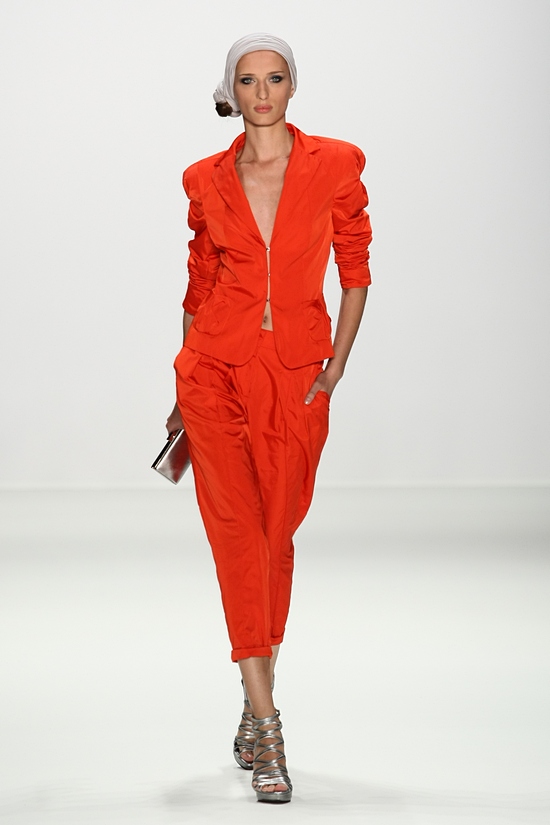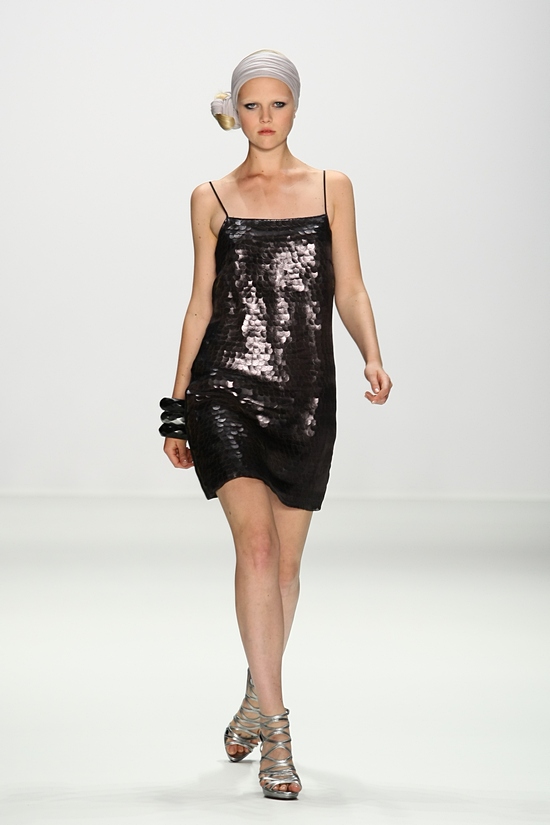 Model: Anne Sophie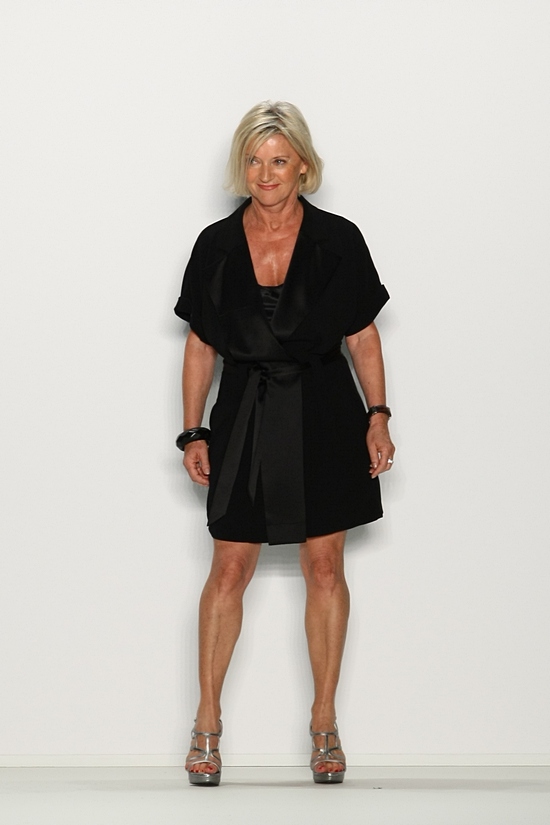 Designerin: Elisabeth Schwaiger